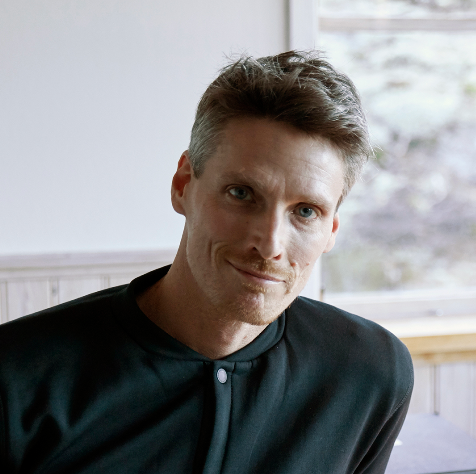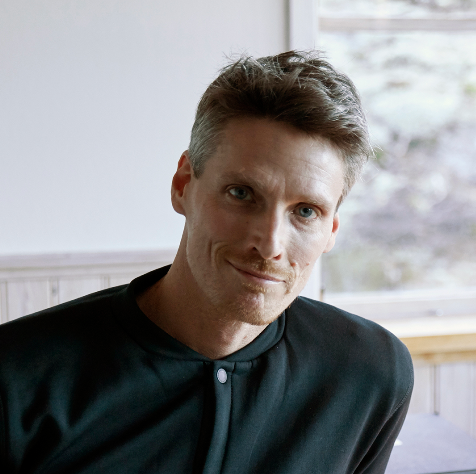 DANIEL SAND
:
Co-Founder / Head of R&D
With a 20-year expertise in design, marketing, and product development, Daniel Sand has played a key role in shaping the success of wetsuits, high-performance products, and technical clothing. His commitment to innovation is the foundation of our R&D department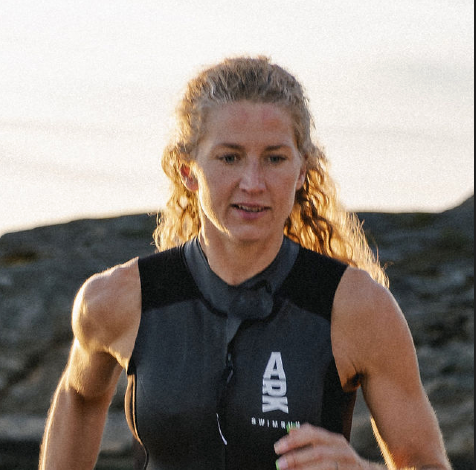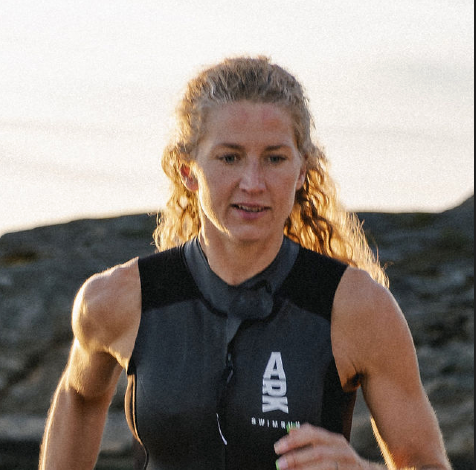 HELEN WIKMAR
:
CEO
Leading our team is Helen Wikmar, an accomplished swimrunner and triathlete with numerous long-distance victories and world championships in Ironman and ÖTILLÖ. Helen's leadership guides us toward sustained success and growth.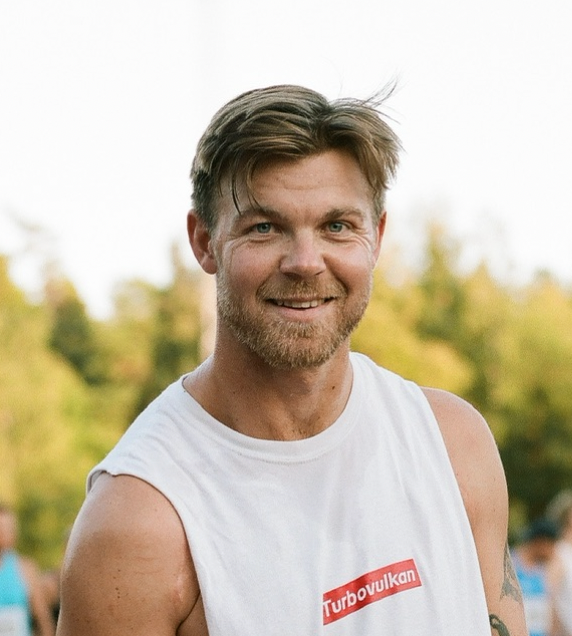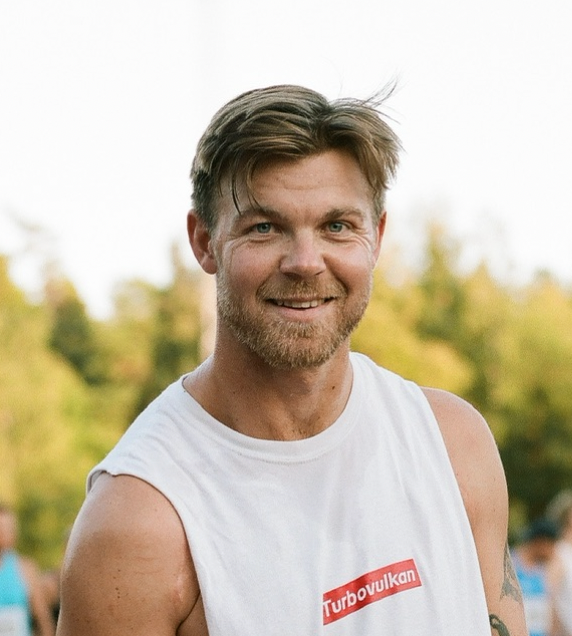 VICTOR INGGÅRDE
:
Marketing & E-Commerce manager
Bringing two decades of expertise in e-commerce, and product from the sports and outdoor industry, excelling in leadership roles emphasizing product, marketing, and brand management. His passion for the outdoors goes beyond—accomplished ultrarunner and alpinist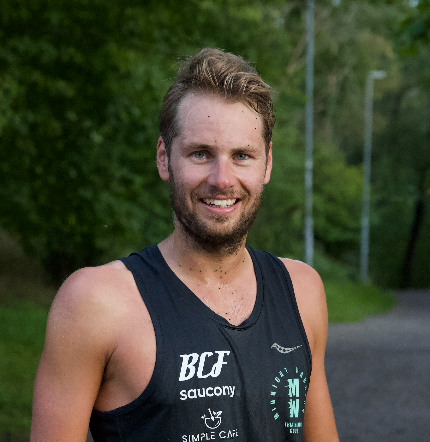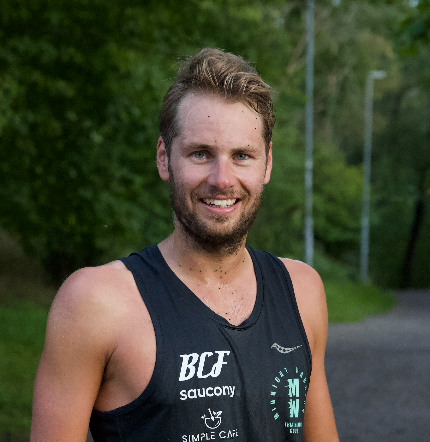 ALEXANDER BERGGREN
:
Customer Relations & Events
A genuine athlete with an outstanding national and international track record. As an elite swimmer, triathlete, and swimrunner, he infuses our team with a champion's spirit and expertise. In his role, he oversees customer relations and events, actively engaging in testing prototypes and new product developments.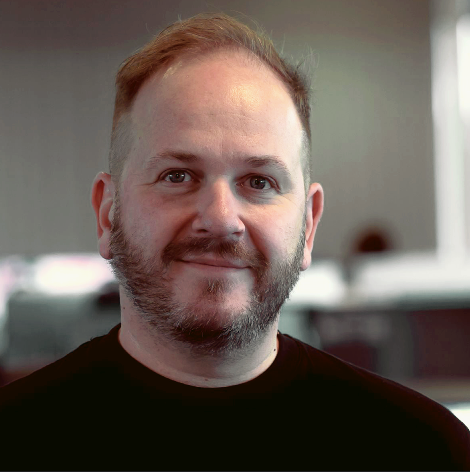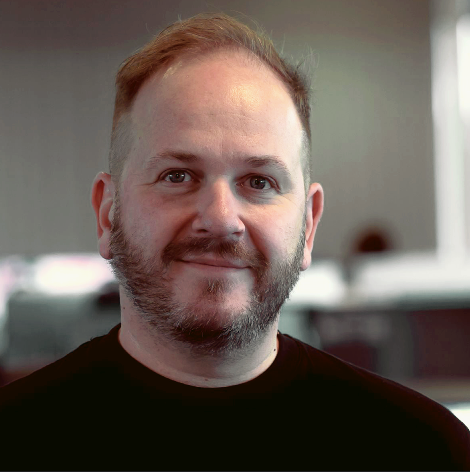 CHRISTOFFER SUNDBERG
:
Co-Founder & Enabler
Versatile entrepreneur with an impressive track record and profound passion for our sports. His steadfast dedication, goal-oriented approach, and leadership propel our organization's success. As a founder and board member, he shapes our future, ensuring we reach new heights of achievement.