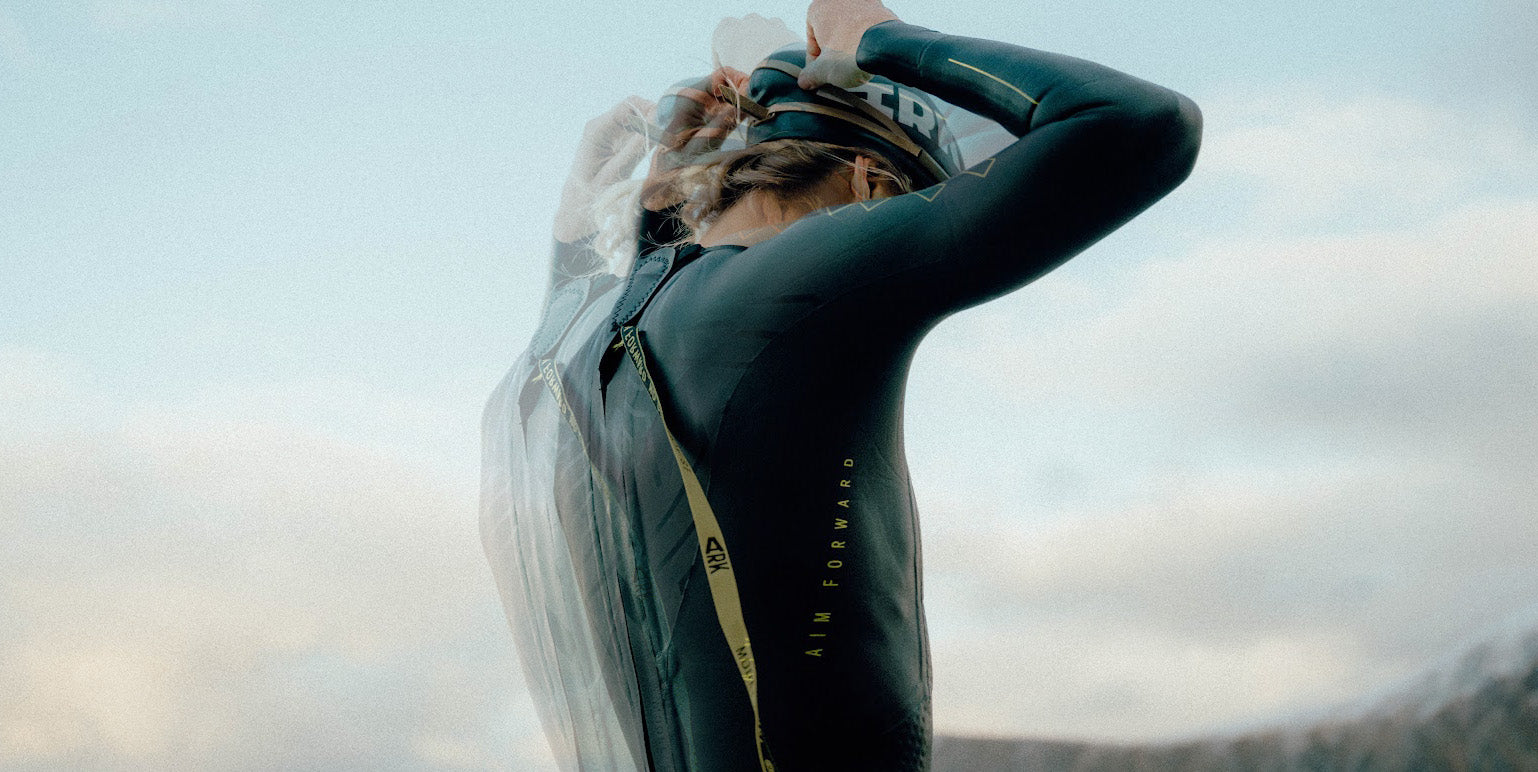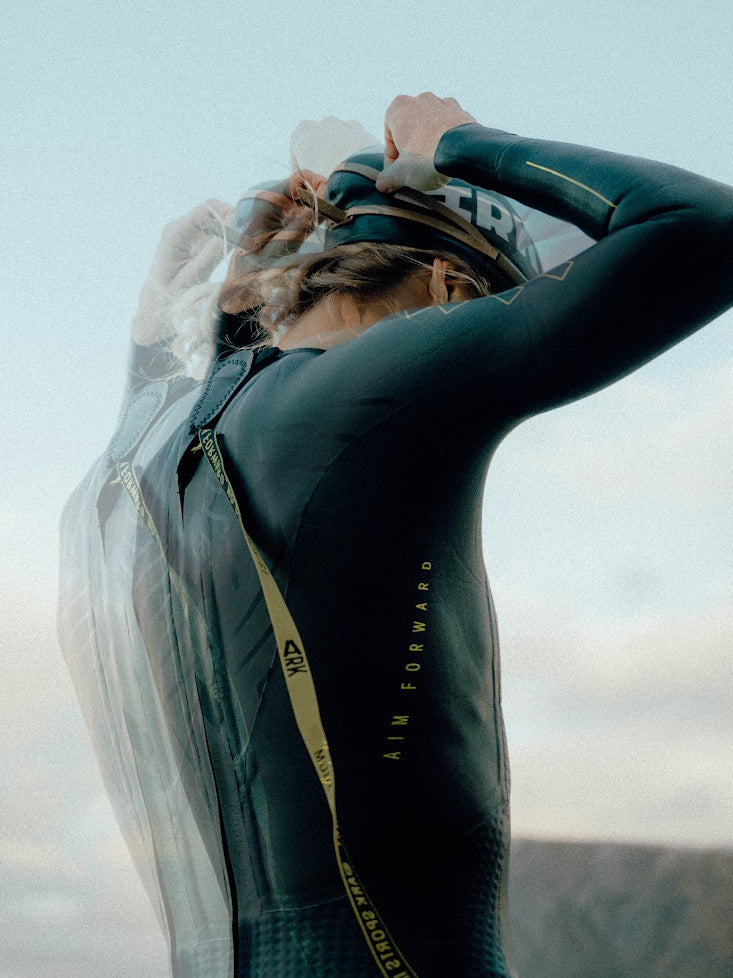 Archipelago Proven™
The Brand
Our members has been involved and passionate about swimrun since the very early beginning of the sport. We joined forces as a team in early 2017 with the urge to fulfill our vision of building a brand, committed to making the fastest suits and best possible equipment available in the market.
We started ARK with clear ambitions and high-set goals. Many brands had one foot in the sport but always had their key business somewhere else. We're the first brand with focus and dedication for innovation, making the best equipment for the athletes within the sport.
We did not want to just be another brand, we wanted to find new ways of approaching and cooperating with our community, always making the most innovative solutions and of course, we were confident that we were about to create the fastest swimrun equipment in the world.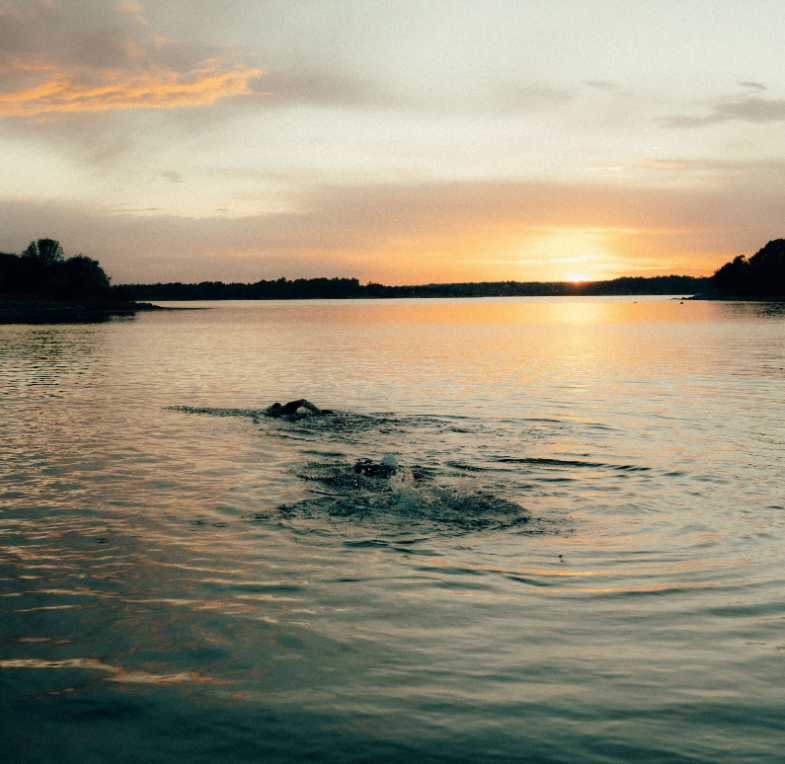 ARK Sports is a Swedish sports brand founded and based in the Stockholm archipelago, where swimrun was born.

This is a place that will always be an iconic ground for swimrunners, and the place where we operate and develop our products.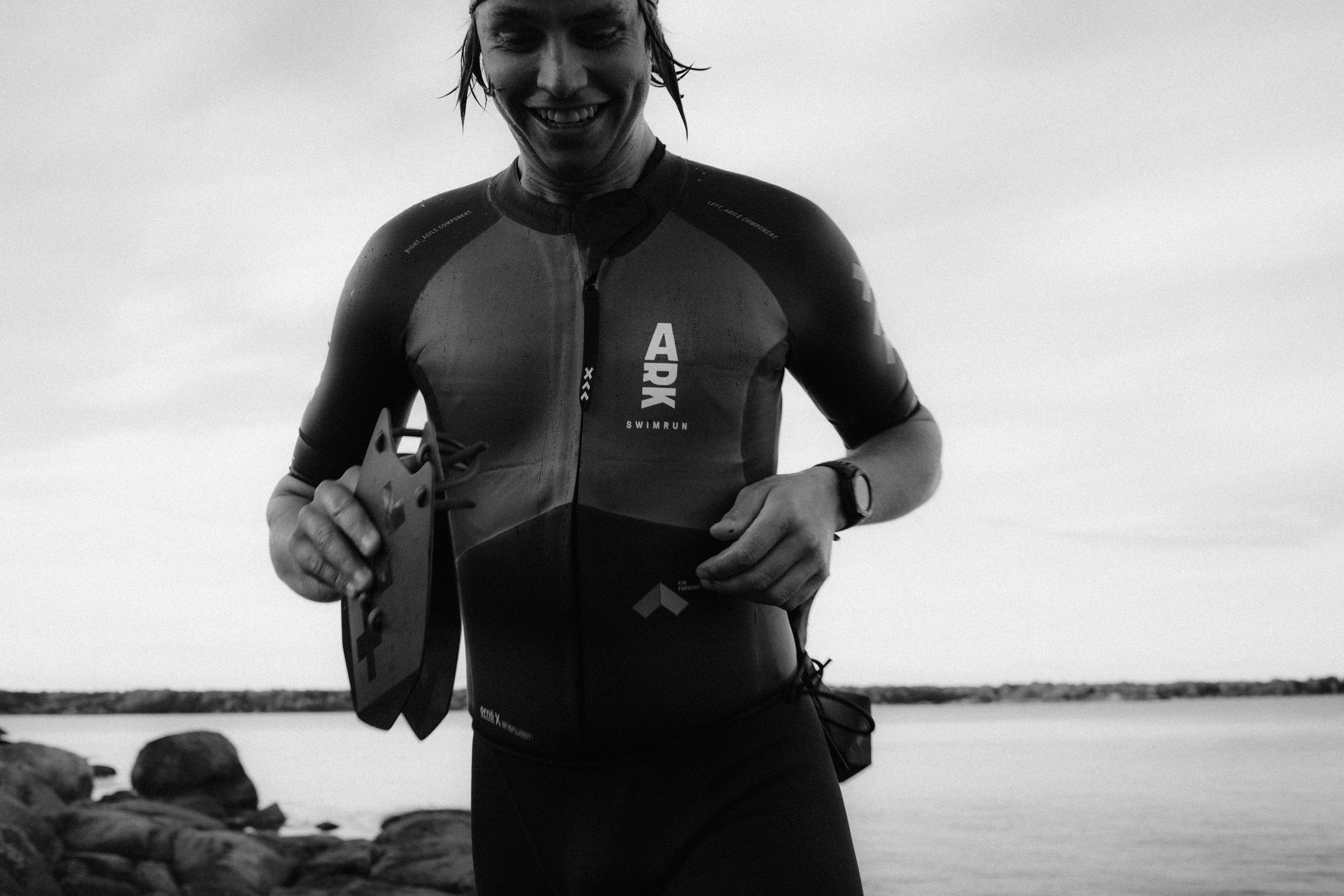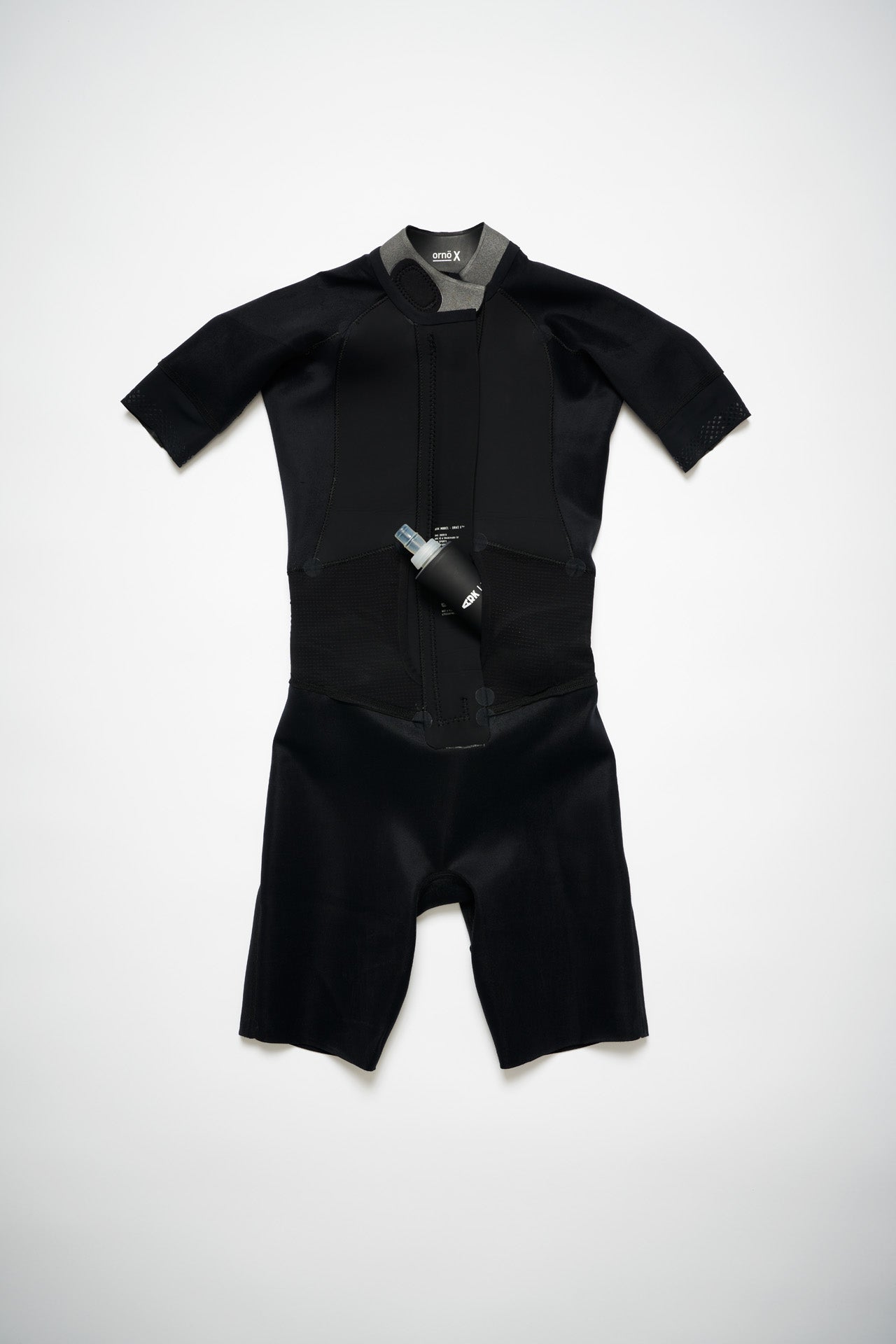 ARK_RESEARCH_UNIT
In today's world, ARK is well established as the leading brand when it comes to swimrun, with ARK suits being seen on almost all top athletes and used by racers and enthusiasts everywhere.
There are no restrictions on materials or performance when it comes to our products and design.
- Innovators - Not followers -
Our team is constantly searching for and testing new fabrics and inventions for our next-generation swimrun gear. All to make our athletes the happiest people on the course. It is our goal to produce the best and most innovative products on the market. Our R&D team is very fast-moving, and we continually test new ideas with our athletes and trim details to ensure you are confident using our products. Our high-set goals are achieved by always combining this with the best materials from the best producers.