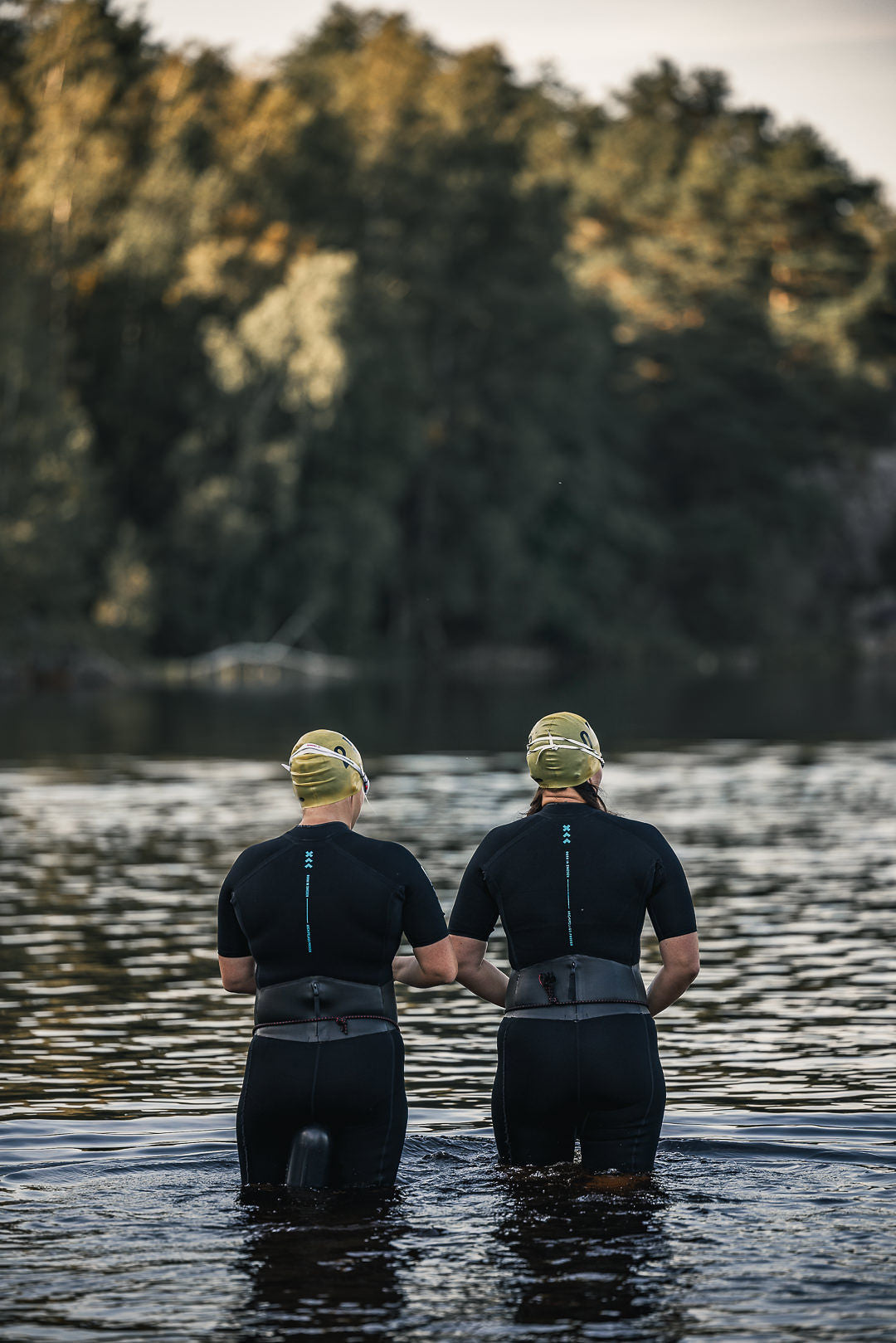 Discover the Thrill of Swimrun
Ready to plunge into the dynamic world of Swimrun? Picture this: a sport born from a bold bet, evolving into a thrilling experience where running and swimming seamlessly intertwine across breathtaking natural terrains.

Swimrun isn't your average sport. It's a unique challenge where participants navigate a predetermined course, conquering a series of swim and run stages. What sets it apart? The commitment to finishing the race in the same gear you started with – envision running in your wetsuit and swimming in your shoes! Transitions between these elements are nothing short of wild and rugged, making every race an adventure.

The terms "Swimrun" and "Swim Run" are used interchangeably, and its roots trace back to Sweden in 2002. The Otillo World Series officially kicked off the sport in 2006, capturing the attention of enthusiasts worldwide.
Swimrun Races: Nature's Playground
Unlike traditional races, Swimrun courses are tailored to the natural environment, offering a unique connection with the surroundings. Expect a course that blends 80% running with 20% swimming, featuring an array of swim and run sections.
Courses range from 5km sprints to challenging 80km endurance events, promising a test of physical and mental resilience.
For Every Adventurer
Swimrun's allure lies in its inclusivity. Participants hail from diverse backgrounds – triathletes, trail runners, open water swimmers, multisport enthusiasts, hikers, and nature aficionados. Approximately half of Swimrunners embark on their first adventure, making it a welcoming sport for all.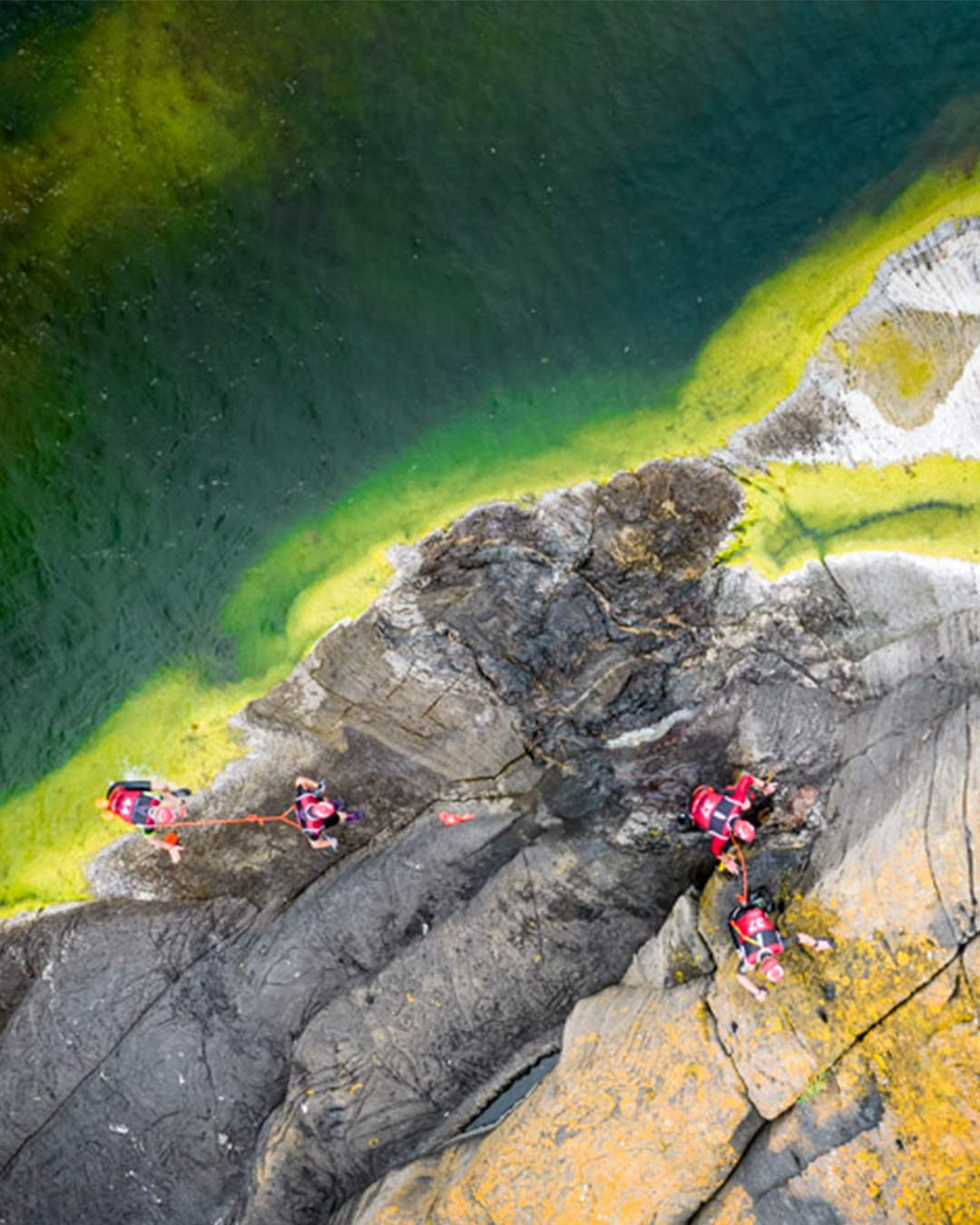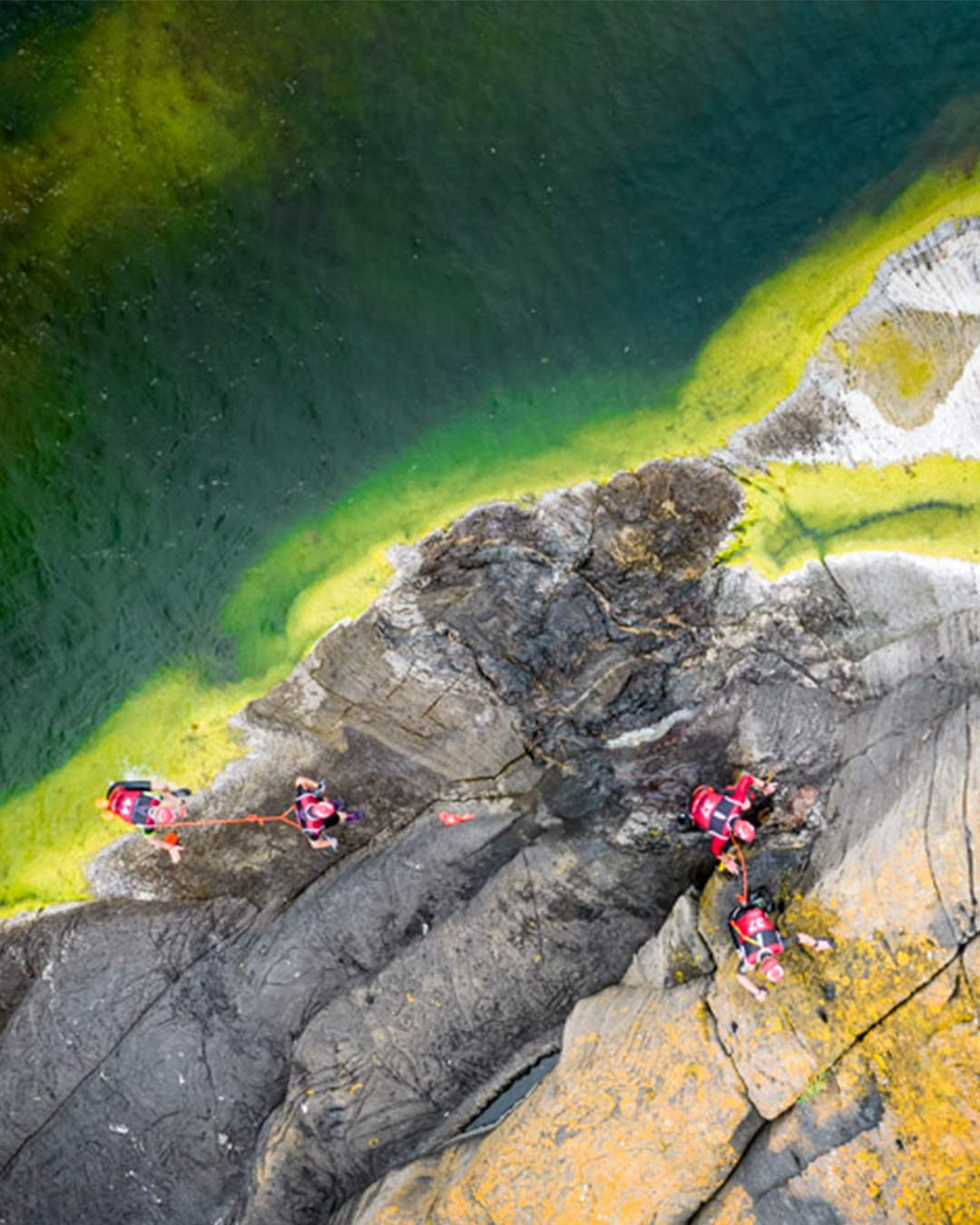 An unexpected beginning
Picture a drunken bet in 2002 at Utö Värdshus, leading to the birth of Swimrun. Anders Malm, Janne Lindberg, and the Andersson brothers dared each other to a race between restaurants on different islands. This spirited bet laid the foundation for ÖTILLÖ, The Swimrun World Championship.In 2006, Michael Lemmel and Mats Skott transformed this audacious challenge into the commercial race ÖTILLÖ, eventually becoming the internationally acclaimed SWIMRUN WORLD CHAMPIONSHIP. Recognized by CNN as one of the toughest races globally, it showcases the evolution of Swimrun from a friendly bet to a monumental sporting event.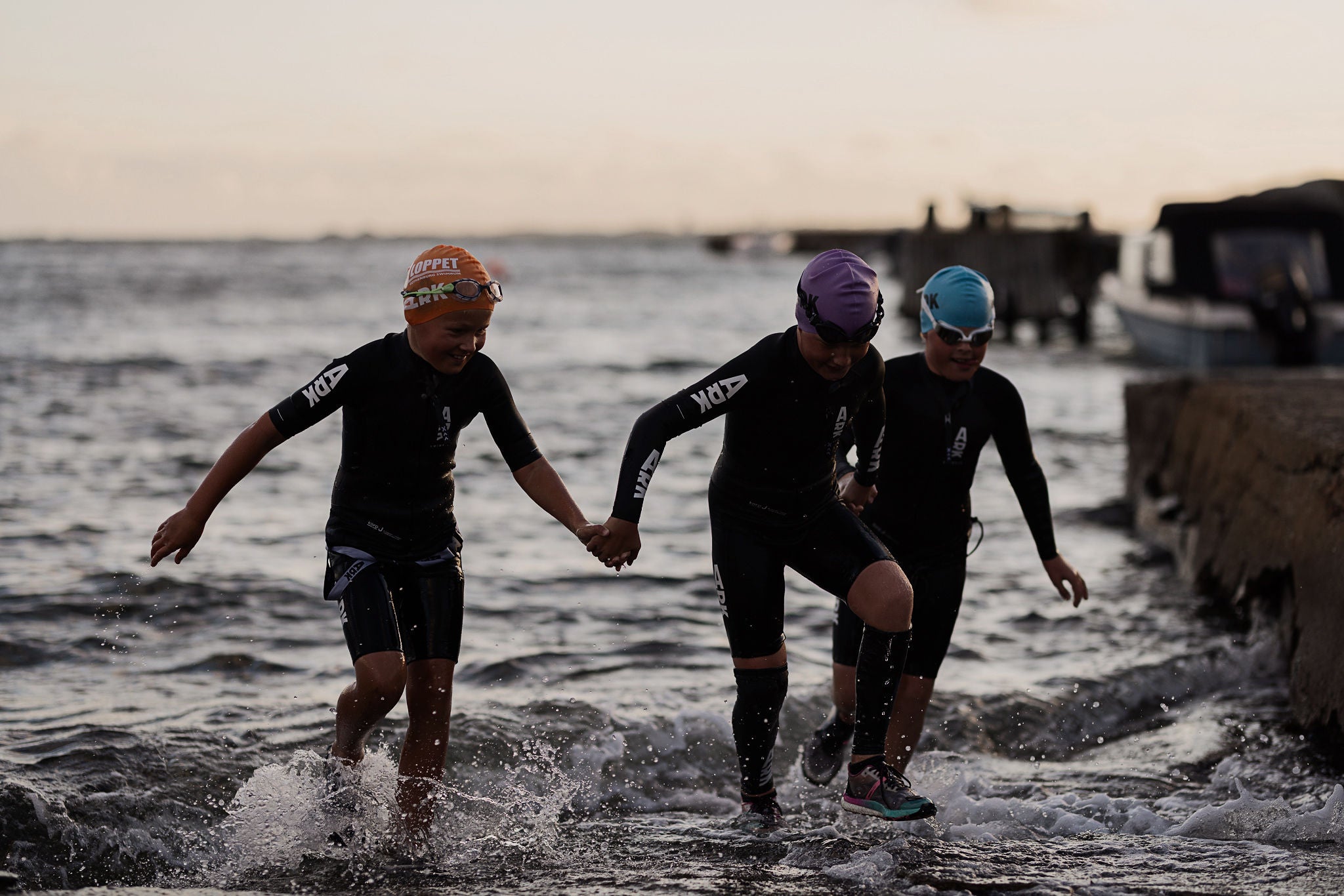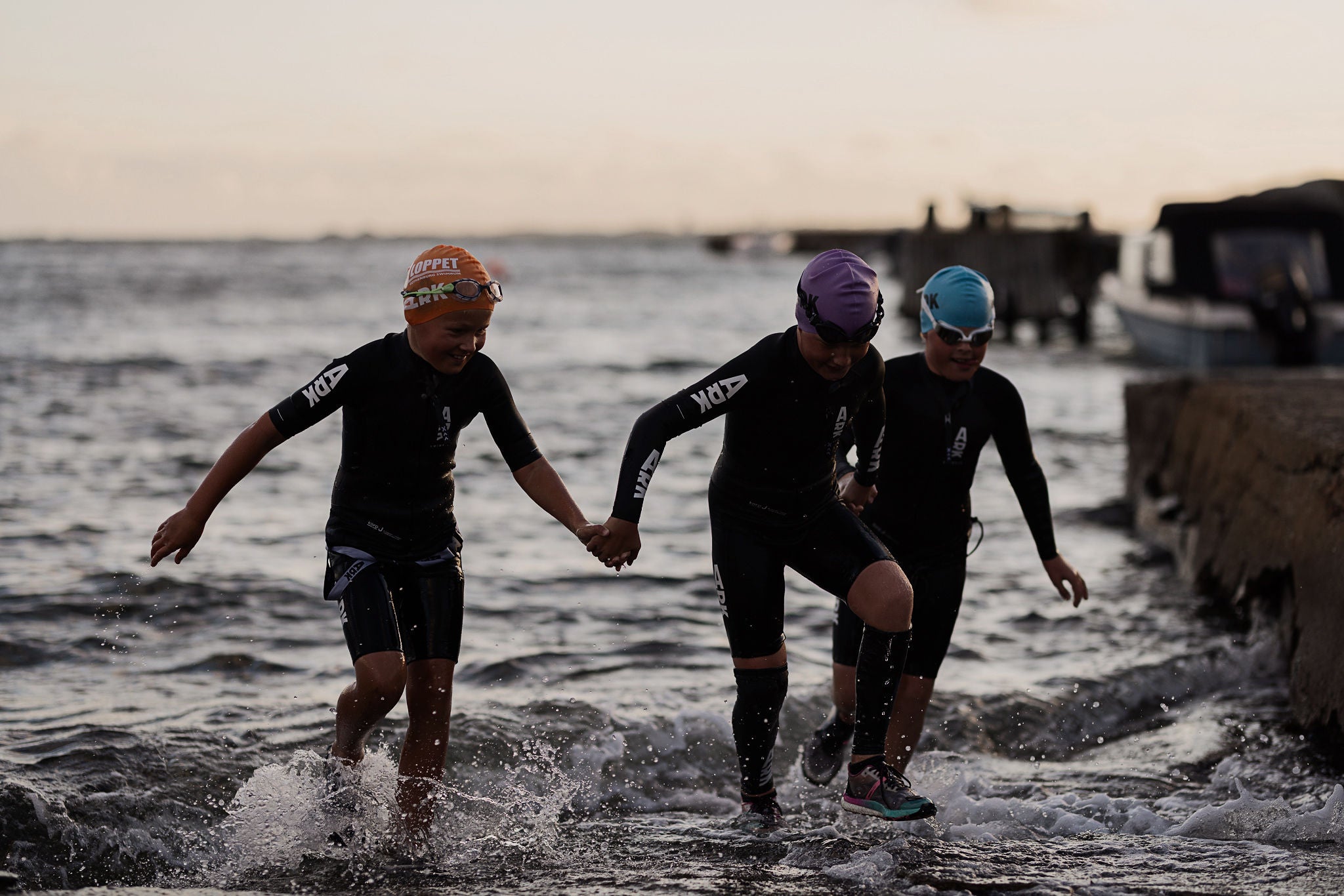 Embrace the Adventure
Join us in preserving the core values of Swimrun – teamwork, fun, and a connection with nature. Experience over performance, nature over limits – this is Swimrun.