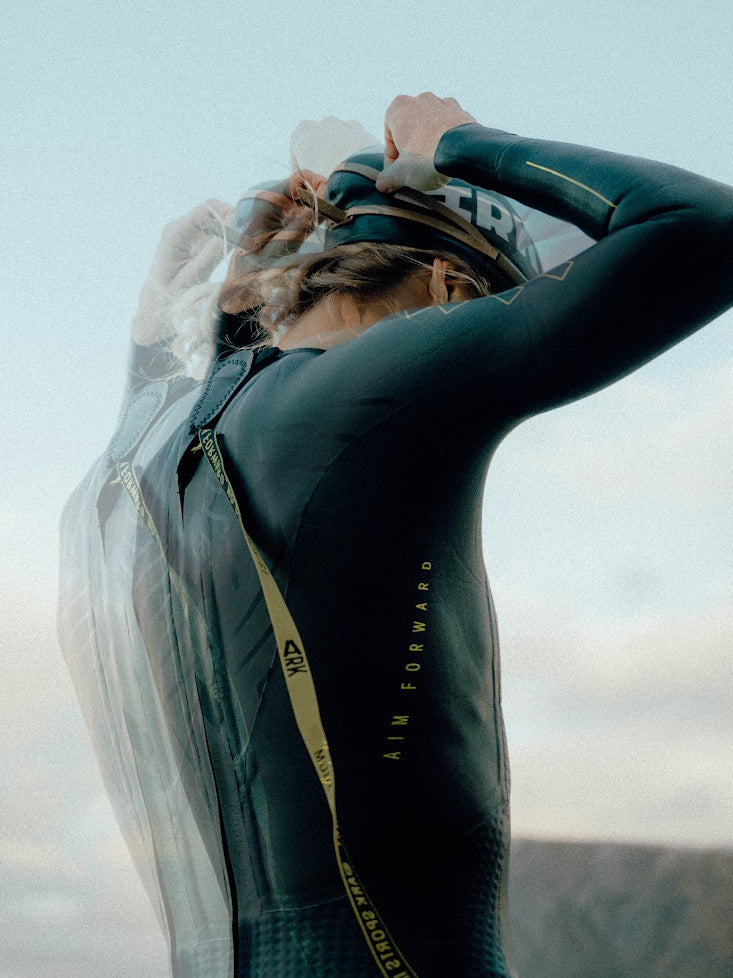 TUI x ARK
SWIMRUN CAMP
The Camp
Get ready to dive into the Mediterranean paradise of Mallorca for an epic autumn training experience! Picture this: warm sea waters, crisp and refreshing air—it's the perfect setup for some running and swimming action. And guess what? September is the ideal time to make the most of it!
Imagine combining beachside runs with thrilling trail running adventures in the mountains. But that's not all! You'll also get to hone your swimming skills with invigorating sessions in the sea and enjoy the hotel's very own 25-meter pool. Talk about the ultimate training package!
And here's the cherry on top: your coaches for the trip are none other than
Max Andersson and Adriel Young, two experienced swimrunners who've conquered prestigious competitions like ÖTILLÖ and ONE Water Race—the toughest and longest swimrun events in the world.
We've got it all planned out for you, from jaw-dropping mountain runs to thrilling swims in the stunning turquoise waters of Alcudia Bay. Mallorca truly is a playground for your athletic dreams!
Now, if you're up for this swimrun adventure, there are a few things we recommend you bring along: a swimrun suit, dolme, paddles, swimming cap, swimming goggles, and some kickass trail running shoes. This week is perfect for those who feel comfortable taking a dip in the open sea, navigating tricky terrains while running, and have given swimrun a shot before. Whether you're a workout enthusiast or an elite athlete, we're thrilled to have you join us on this incredible journey.
So get ready to soak up the breathtaking scenery, embrace the challenge, and join us for a week of unforgettable training in Mallorca. It's time to take your performance to new heights and soak up the magic of this Mediterranean paradise. See you there!